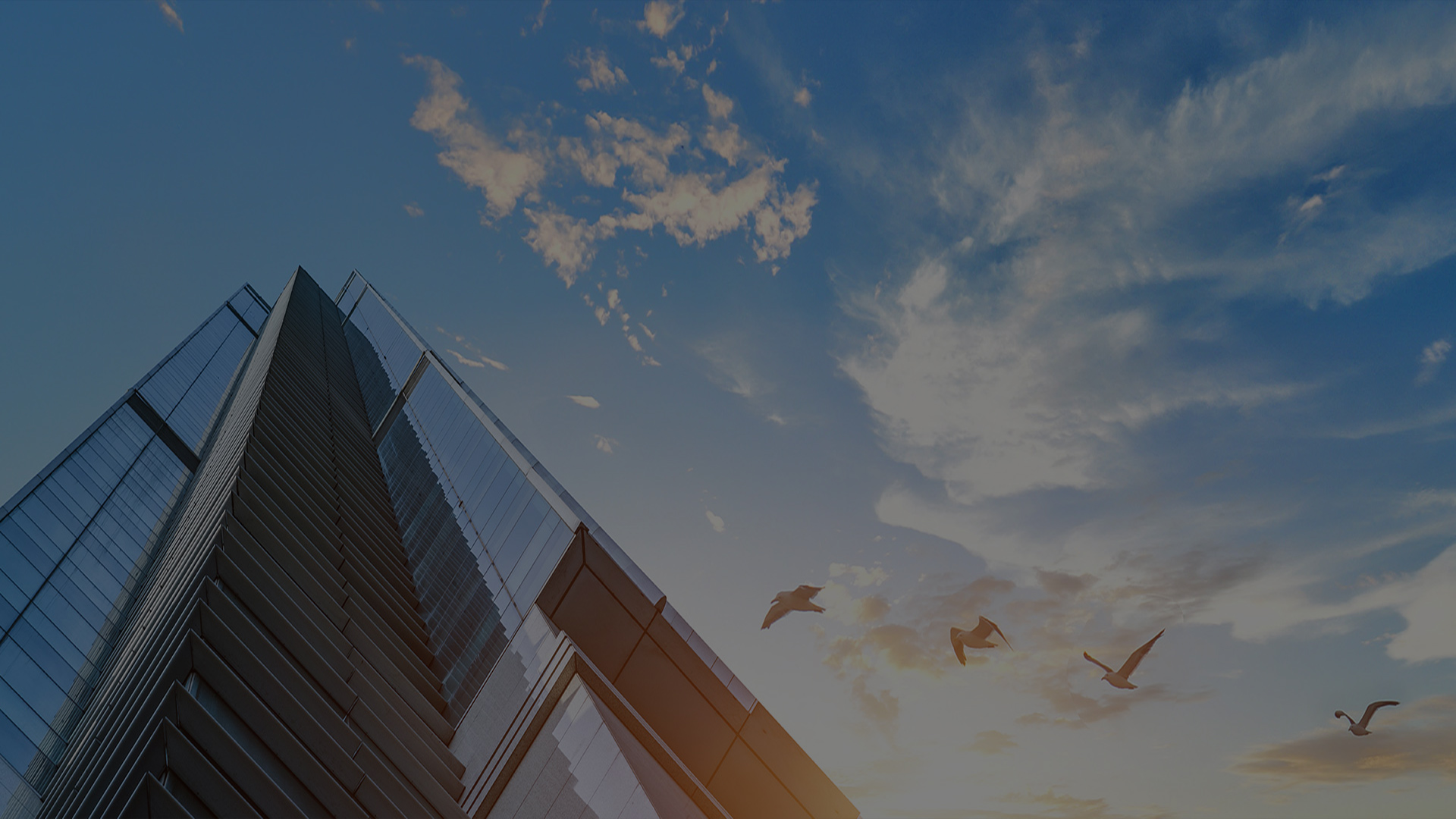 continuous extrusion equipment and solutions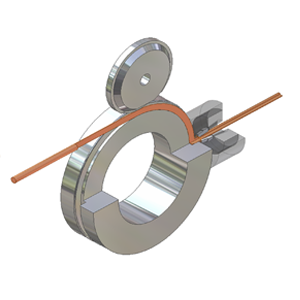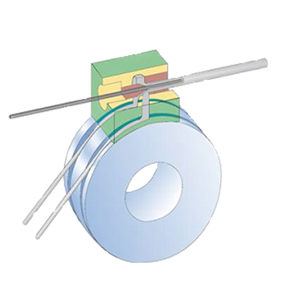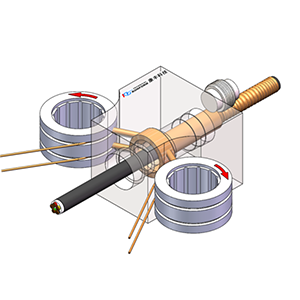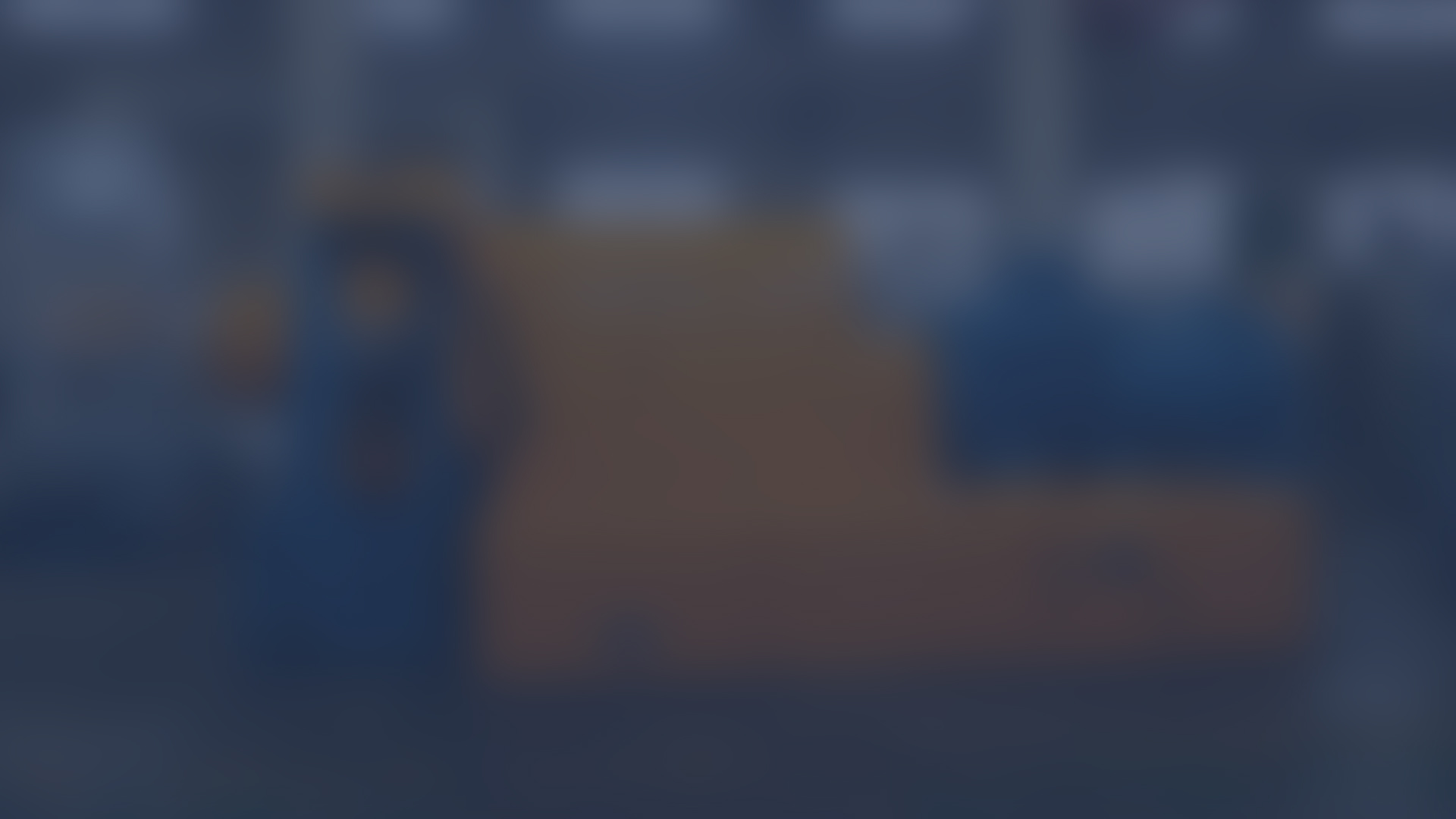 24 models of continuous extrusion and cladding lines for copper and aluminum under three categories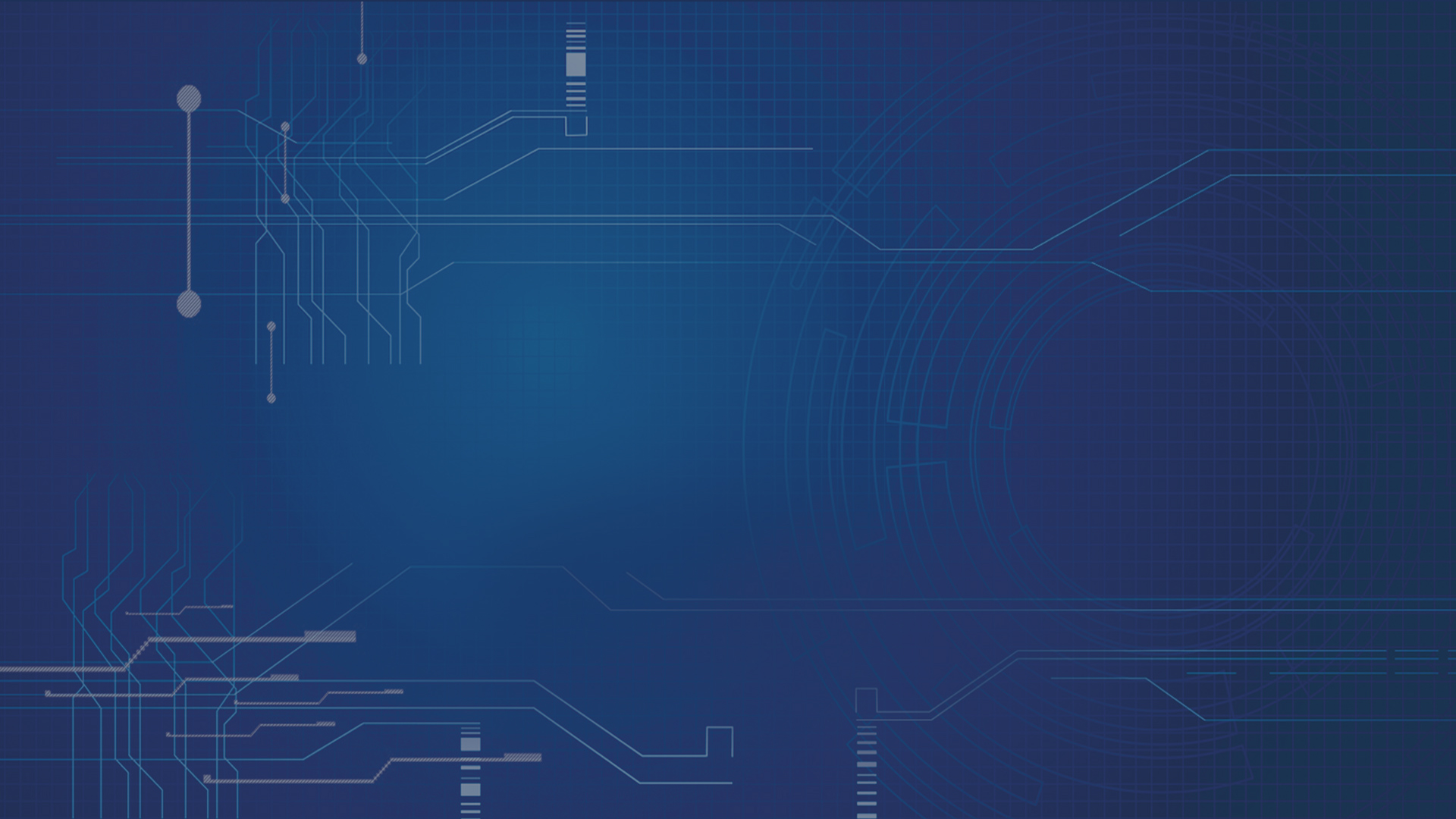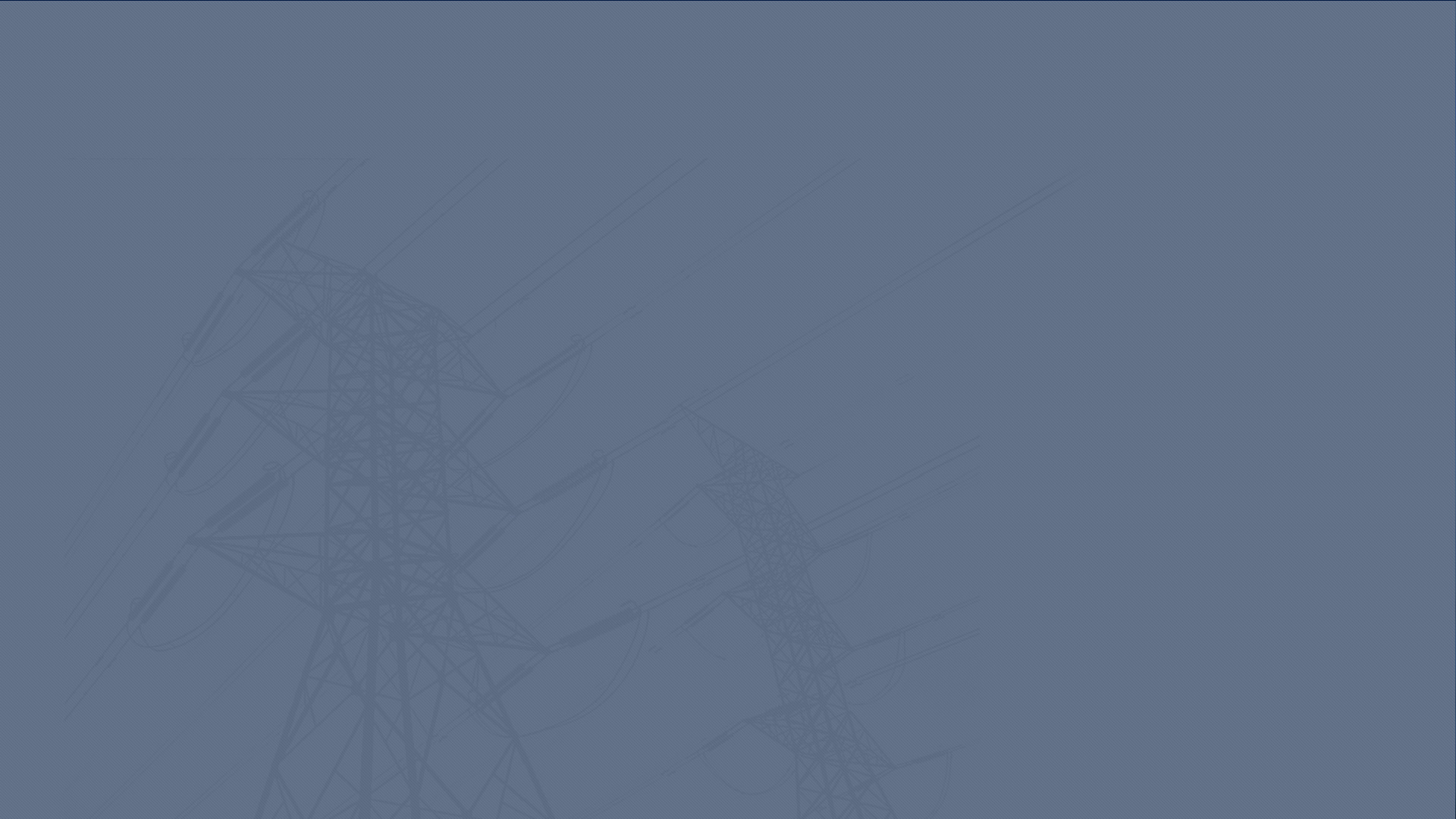 World-renowned wire and cable industry journal WIRE reported Dalian Konform's latest R&D efforts
The world renowned wire and cable journal "Wire" published an article introducing our SSLB500 continuous extrusion aluminum sheathing production line for HV/EHV power cable.
Details


Dalian Konform Developed New 300H Machine for American Client
A world-renowned American wire & cable company recently reached out to Dalian Konform for a continuous extrusion line to produce copper strip with a minimum thickness of 0.38mm, thickness tolerance of ±0.01mm and a width-thickness ratio as much as 37. The requirements are so high that a traditional continuous extrusion line simply cannot meet them.
Details


From 1th to 5th March 2015, our general manager Mr
From 1th to 5th March 2015, our general manager Mr. Fan Zhixin was invited to attend 2015 technical seminar of IWCC, which was held in Istanbul, Turkey. On the conference, on behalf of our company and Enterprises-Universities-Researches cooperation organization, general manager made a speech with topic "Continuous Extrusion technology for copper". In the speech our general manager reviewed the continuous extrusion technology and its application and development in copper industry, and was focusing on the newest research achievements of continuous extrusion technology for copper alloy. The speech of our general manager aroused deep interest in the representatives present at the meeting, and was well-received by organizing committee, technical experts and international enterprises' representatives.
Details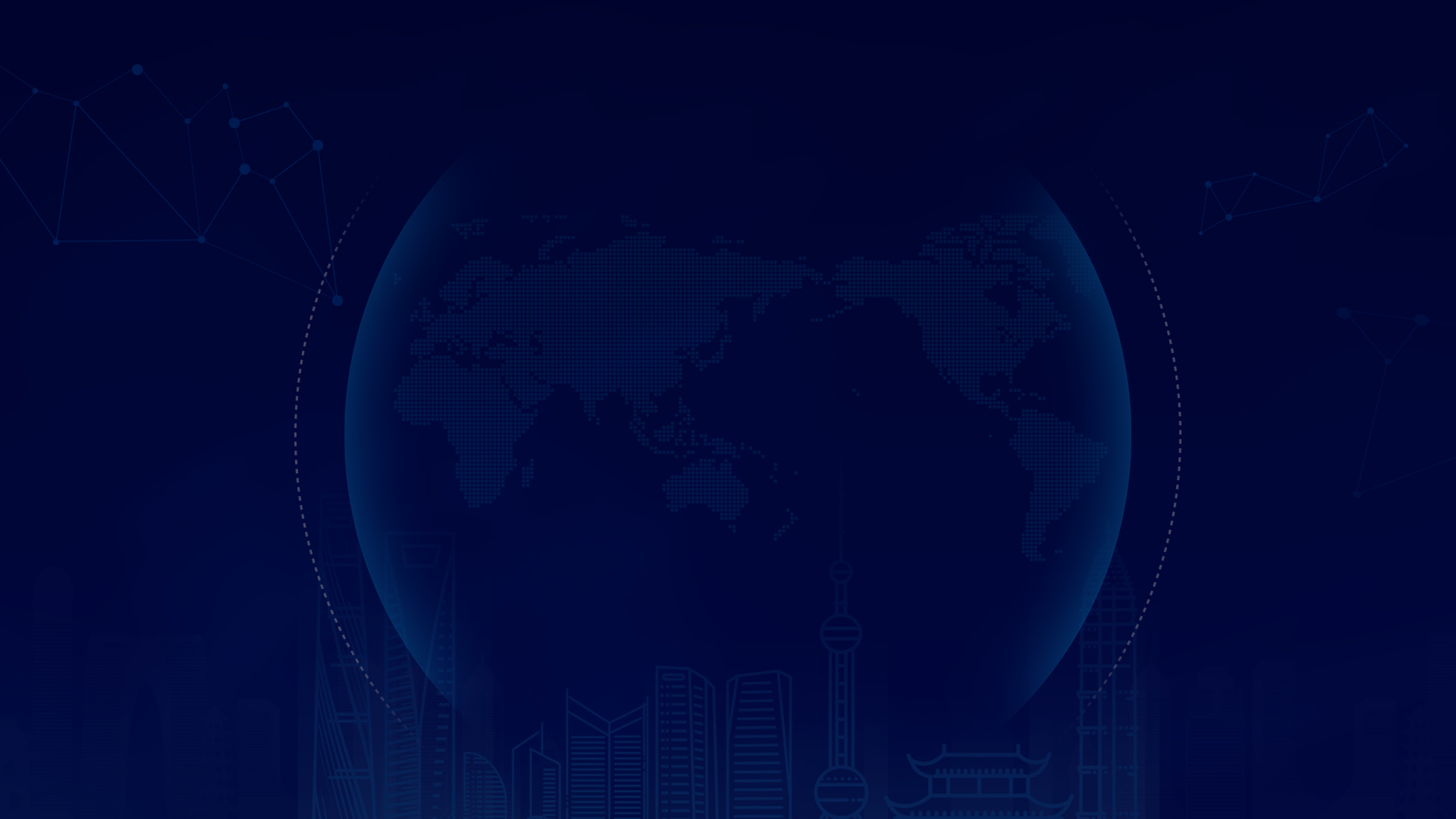 Deputy General Manager
Zheng Song
Tel:+86 411 86286555
Email:zsong@konform.cn
International Sales
Victory Zhang
Tel:+86 411 86286551
Mobile:+86 18840818128
Email:sales-02@konform.cn



After-service
Lu Baodong
Tel:+86 411 86286557
Mobile:+86 18842809695
Email:support@konform.cn